We are Financial Services Marketing Agency
"None of us is as smart as all of us"
Stop wasting time and money on marketing that isn't performing and invest in a creative data-driven approach. Our marketing solutions are carefully crafted to each of our partner's unique challenges. We believe that data and creativity go hand in hand, and it's this outlook that helps us grow brands.
Our Services for Financial Companies:
All in for Financial Companies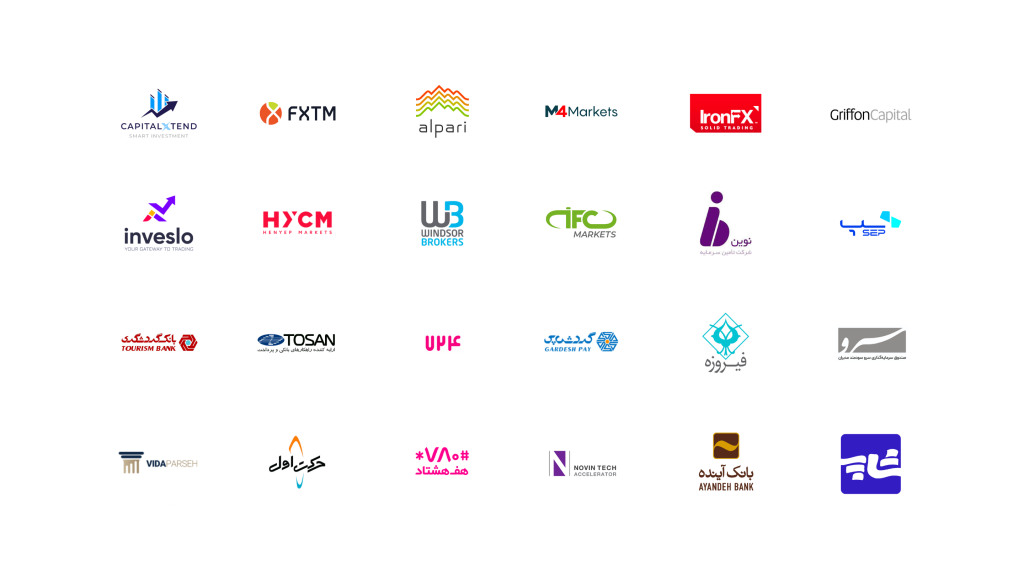 +40,000 Leads
+5,000 New Client
Services: Social Media Content and Management, SEO, Google ads, Banner ads & CRO
Download our Company Profile